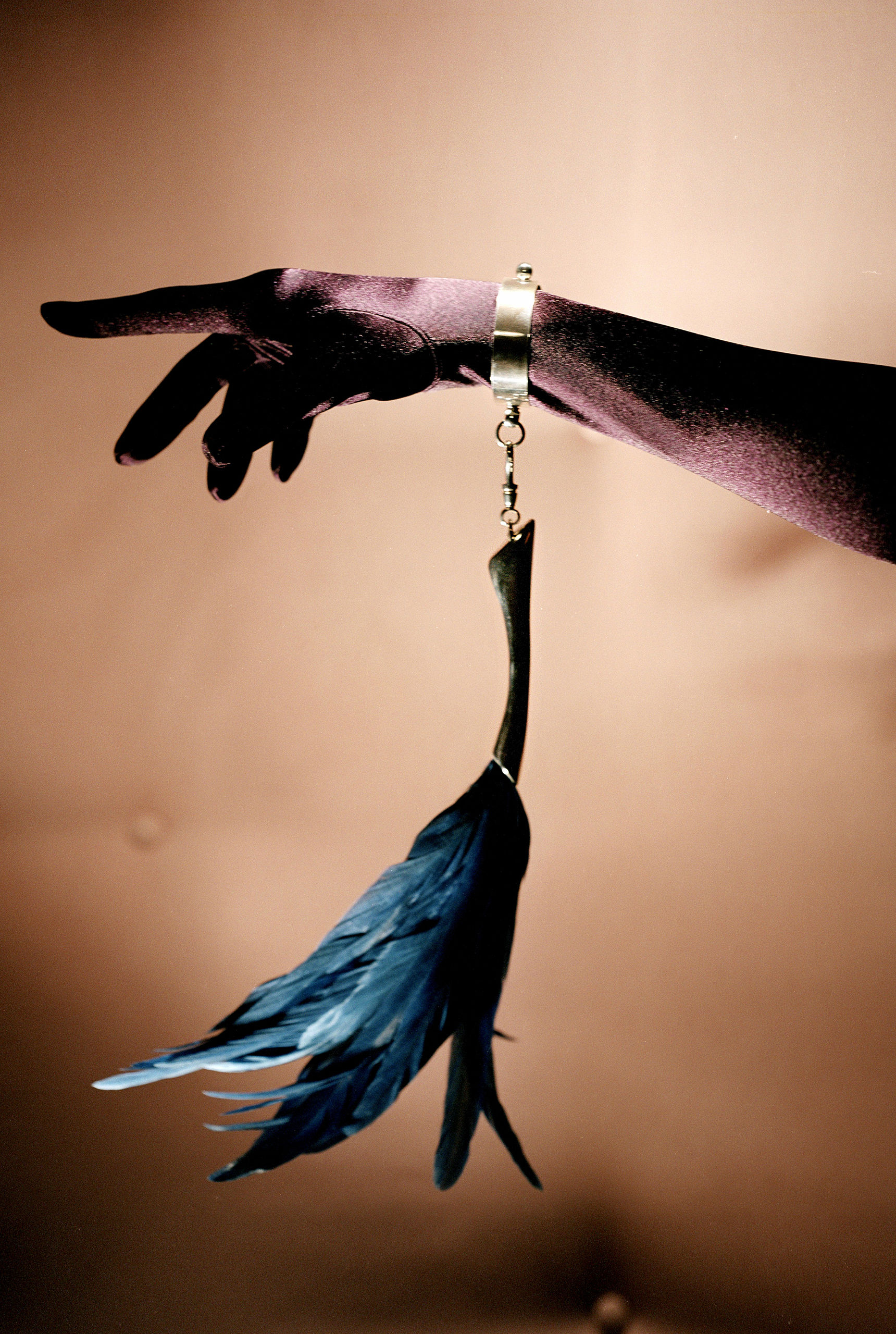 With works by:
Mehdi Alibeygi (IR) / Glen Baghurst (SE) / Walter Van Beirendonck (BE) / Yoann Bourgeois (FR) / Christian Braga (BR) / Jessica Broscheit (DE) / Heike Buchfelder (DE) / Marion Delarue (FR) / Ann Demeulemeester (BE) / Ulrich Eller (DE) / Kat Frankie (AU) / Douglas Freitas (BR) / Lucy Glendinning (GB) / Natalia Gomes (BR) / Johann Hallin (SE) / PJ Harvey (GB) / Iris van Herpen (NL) / Hermann Holzhauser (DE) / Thomas Horvath (CH) / Bethan Huws (GB) / Maxime Leroy (FR) / Ingo Maurer (DE) / Kate MccGwire (GB) / Martina Meier (CH) / Phia Ménard (FR) / Gustav Mesmer (DE) / Janaina Milheiro (FR) / Daniela Misteli (CH) / Seamus Murphy (IE) / Julie Nioche (FR) / Ursula Palla (CH) / Andre Pinces (GB) / Paola Pivi (IT) / Michael Quetting (DE) / Anna Rubin (AT) / Lothar Schiffler (DE) / Jakob Schlaepfer (CH) / Supaman (US) / Talbot Runhof (DE) / Mario Testino (PE) / Betony Vernon (FR) / Timo Wright (FI) / Tainá Xavier (BR) / Zhao Chuang (CN) / and much more
With friendly support from:
Birdlife Zürich, Eker Daunen Manufaktur, Max Planck Institut für Ornithologie, Naturmuseum Winterthur, Schweizerische Vogelwarte Sempach
Media conference
Friday, 29 November 2019 – 11 a.m.
With an introduction to the exhibition and a joint tour of the exhibition.
Please send a brief confirmation to Media Relations if you wish to attend.
Information for media professionals

Media information files and high-resolution media images are available for download. Impressions of each exhibition are released after the official opening.
We are happy to send you a specimen copy or a link to coverage of our exhibitions on request.
If you have any particular questions about the exhibition, require additional material or are looking for the right people to interview, please contact Media Relations for more information.
Media information is available in German only.
Impressions of the exhibition