03.07.20 – 01.11.20
U-Joints – the art of connecting things – Postponed to 2021!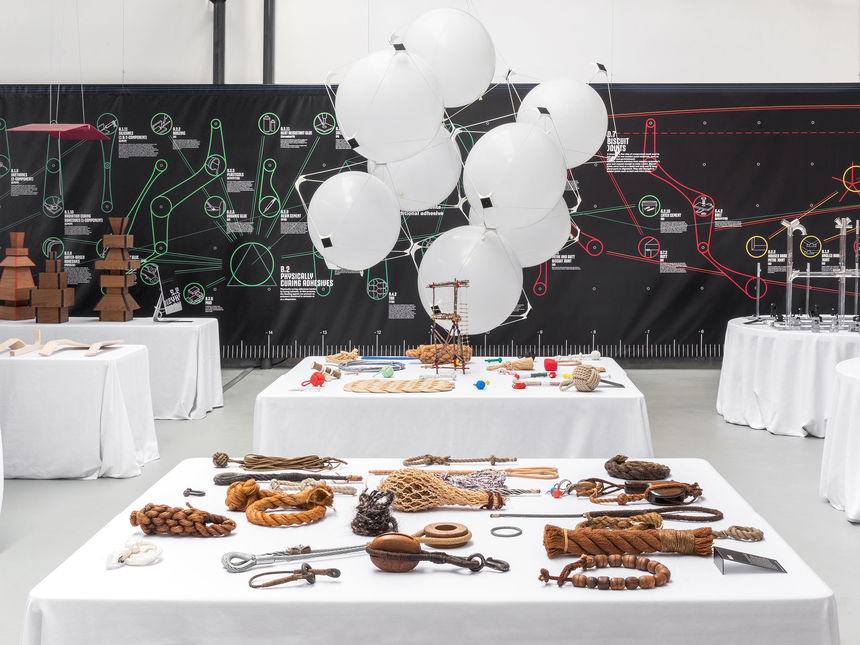 Photo: DSL Studio, Milano
In every type of creative endeavour from handicrafts to high-tech engineering, parts need to be joined together. Each of these joints exhibits elegant simplicity, a large helping of practical intelligence or even a stroke of genius.

Unfortunately, this exhibition had to be cancelled. It will be presented in a modified version in 2021. Thank you for your understanding.