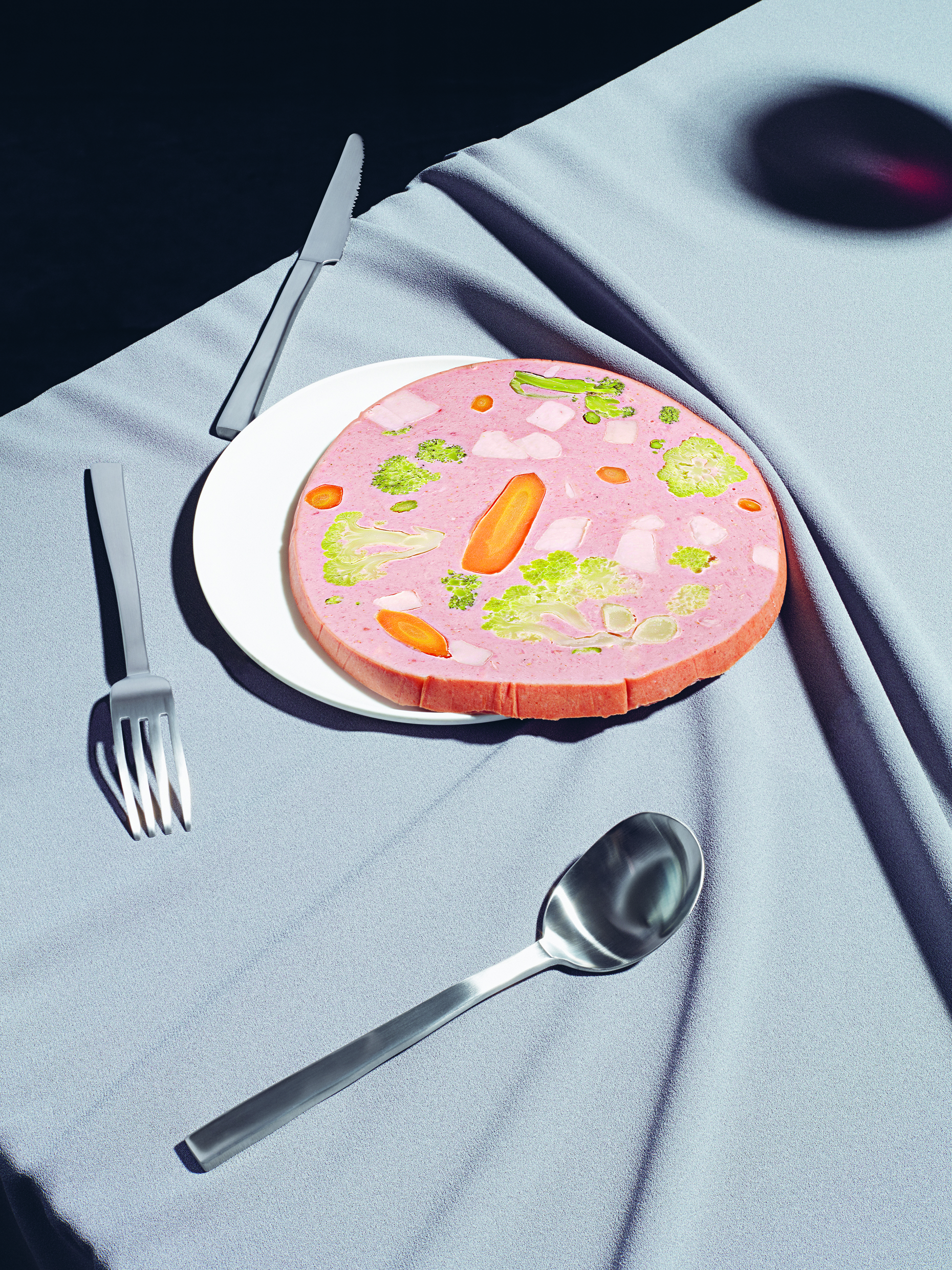 With works by:
Miho Aikawa (US) / Hanan Alkouh (KW) / Kosuke Araki (JP) / Bastian Austermann & Luisa Hilmer (DE) / Bee Collective (NL) / Dan Bossin & Tony Pilz (DE) / Bionicraft Co. (TW) / Burton Nitta (UK) / The Center for Genomic Gastronomy (IE) / Coopérative d'habitation Équilibre (CH) / Dycle (DE) / Andrew Forkes & Susana Soares (UK) / Fraunhofer Institut (DE) / Julian Frey (CH) / Paul Gong (TW) / Gottlieb Paludan Architects (DK) / Martí Guixé (ES/DE) / Noël Hochuli (CH) / René Kuntzag (DE) / Pei-Ying Lin (TW) / Livin Studio (AT/HK) / Julia Lohmann & Marcis Ziemins (DE/UK) / Isabel Mager (DE/NL) / Marina Mellado (UK) / Maurizio Montalti (IT) / Museo della Merda (IT) / Carolien Niebling (NL/CH) / José de la O (MX) / Klaus Pichler (AT) / Pro Specie Rara (CH) / Chloé Rutzerveld (NL) / Johanna Schmeer (DE) / Carolin Schulze (DE) / Gregg Segal (US) / Andrea Staudacher (CH) / George Steinmetz (US) / Austin Stewart (US) / Ina Turinsky & Andreas Wagner (DE) / Marije Vogelzang (NL) / Henk Wildschut (NL) / WormUp (CH) / Youtrition (CH) / Maria Zimmermann (CH) / and others
Information for media professionals

Media information files and high-resolution media images are available for download. Impressions of each exhibition are released after the official opening.
We are happy to send you a specimen copy or a link to coverage of our exhibitions on request.
If you have any particular questions about the exhibition, require additional material or are looking for the right people to interview, please contact Media Relations for more information.
Media information is available in German only.
Impressions of the exhibition