07.03.21 – 17.10.21
U-Joints – Adhesives and Fusions, Part III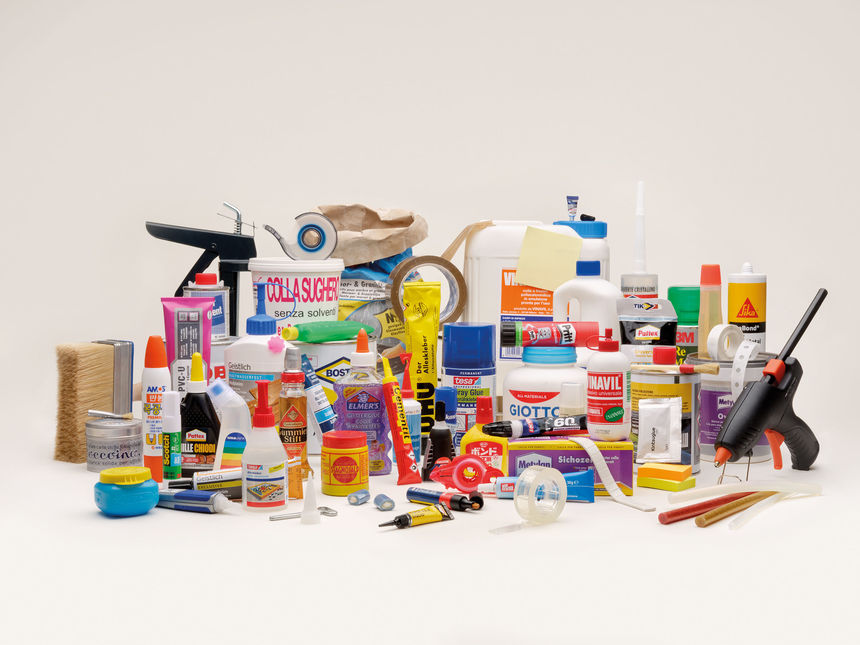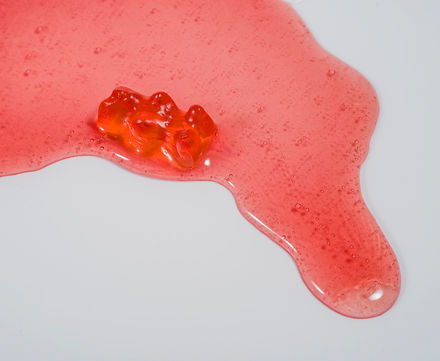 Photos: Simone Sandahl; Marco Casino
Every kind of construction, from tinkering in the garage to carrying out high-tech engineering, requires parts to be joined together, and each of these joints exhibits elegant simplicity, a large helping of practical intelligence and maybe even a stroke of genius. Over the past few years Andrea Caputo and Anniina Koivu have been working on "U-Joints" – an exhibition series and ambitious book project devoted to this huge spectrum of items.

The Gewerbemuseum Winterthur now presents the latest results: "Adhesives and Fusions". For once, the spotlight is on the connective techniques of adhesion and fusion, which rarely attract attention and are only too often regarded as mundane. The exhibition provides an informative and fascinating insight into the versatile strength of adhesives and bonding agents, both traditional and newly developed. It also sheds light on all kinds of welding techniques, right through to sophisticated methods with intriguing names such as high frequency welding, plasma brazing, stereolithography and 4D printing. Some of these techniques are having a big impact on contemporary design and architecture or paving the way for future developments. Objects, factual descriptions and background stories are used to explore them more fully.

The exhibition at the Gewerbemuseum Winterthur will be the third time U-Joints has been shown, following its initial appearance at the Salone del Mobile 2018 in Milan and a show at ECAL, Lausanne in 2019.

* U-joint: a mechanical universal joint used for connecting different parts.